Happy June, friends! I hope you're enjoying the summer sunshine + warm weather. May was such a fun month! My husband and I celebrated our anniversary, our little guy turned 3-months-old, and we had a bunch of fun wedding PR features go live. I'm sharing them below, as well as a wedding PR tip of the month. Have any questions about wedding PR or the styled shoot/real wedding submission process? Ask them in the comments + follow @publishedandpretty on Instagram!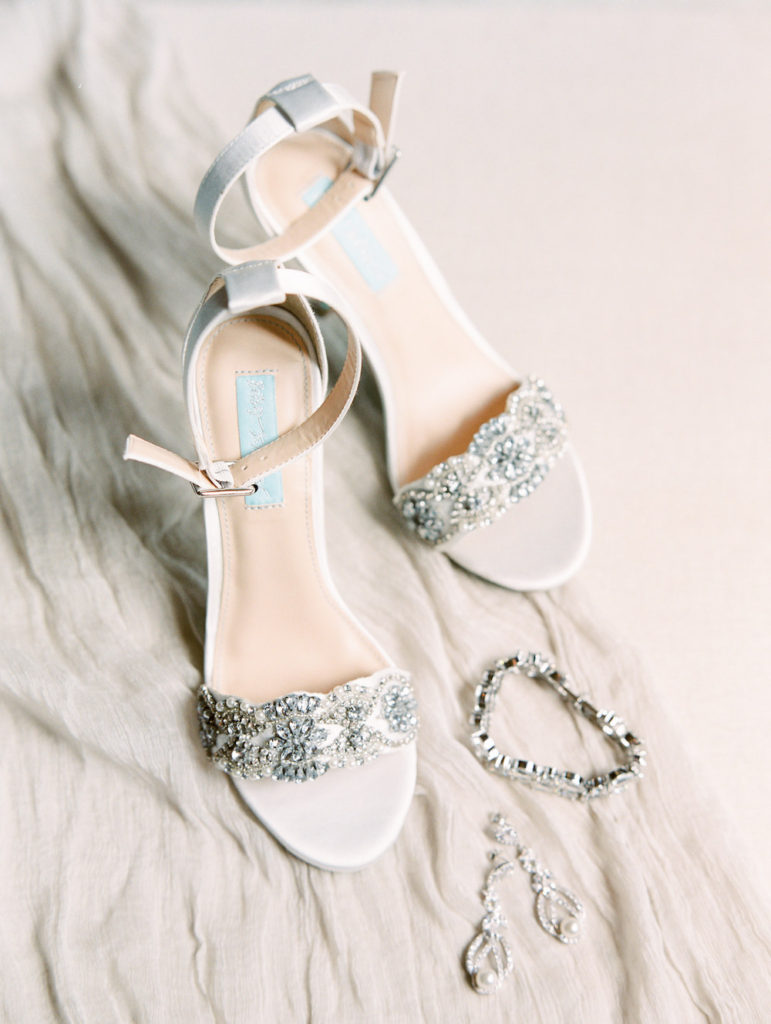 Photo: Morning Light by Michelle Landreau | Chancey Charm | Featured on Grey Likes Weddings 
May Wedding PR Features
Chic Vintage Brides: Holly Von Lanken Photography featured in 

'Setting the Mood' – Regal Wedding Inspiration at Anderson House

 

Grey Likes Weddings: Chancey Charm Atlanta featured in 

Courtney and Adam's Wedding at Foxhall Resort

 

Confetti Daydreams: Stacy Able Photography featured in 

Classic Fall Barn Wedding with a Rustic Twist

 

Couture Colorado: Chancey Charm Denver featured in 

Romantic Neutrals with a Touch of the Tropic

 

H&H Weddings: Mason Photography featured in 

Ryan and Ben

Rocky Mountain Bride: Chancey Charm Denver featured in 

A City Wedding with Mountain Touches

 

The Celebration Society: Holly Von Lanken Photography featured in 

Ethereal Early Fall Wedding At Dunaway Gardens

WeddingLovely: Chancey Charm Boston/Cape Cod featured in 

Enchanting Cape Cod Winter Wedding

Southern Celebrations Magazine | Volume 7 (Print): Chancey Charm featured in the beautiful Belle Meade Plantation Spring Wedding Inspiration Shoot

WeddingLovely: Chancey Charm Nashville featured in 

Classic Blush Wedding with Vintage Details

 
Pin This Post For Later!
Wedding PR Tip of The Month
Are you designing a styled shoot with a certain magazine or blog in mind to submit it to? Wedding PR tip: Spend as much time as you can researching the wedding publications you would like to submit to when designing your styled shoot. If there's a target wedding blog or magazine you're wanting to get featured in, it's important to familiarize yourself with the aesthetic of the publication before you shoot. What types of detail shots do they like to feature? Do they prefer a combination of horizontally and vertically alined photos, or do they stick to mostly vertical shots? Is the vibe more classic, boho or something else? And what about the photography style - is it light and airy, traditional, bright and colorful? The more research and preparation you do, the better your chances will be when getting published in your dream wedding blog or magazine.
Interested in our wedding PR services? Contact us today! We'd love to chat!
SaveSave